Serving Meals Since 1966
Corning Meals on Wheels works with a team of volunteers to deliver meals to elderly, home-bound, and frail members of the Corning-Painted Post community. Meals are delivered Monday through Friday between 11:30 a.m. and 1:00 p.m.
Our staff ensures that 2/3 of the daily adult nutritional requirements are supplied in each delivery. Each hot meal consists of an entree and two vegetables. Cold, light dinners include milk, juice, salad, bread, sandwich spread, fresh fruit, and occasionally dessert.
Always Delivering Our Best
For some, Corning Meals On Wheels is a long-term solution to help meet ever-changing needs. For others, our organization is helpful during recuperation or for other short-term solutions. No matter what, our service is designed to help those in need.
Voluntary contributions are welcome from eligible recipients aged 60 and over. We charge a fee of $12 for each delivery of 2 meals to those under age 60.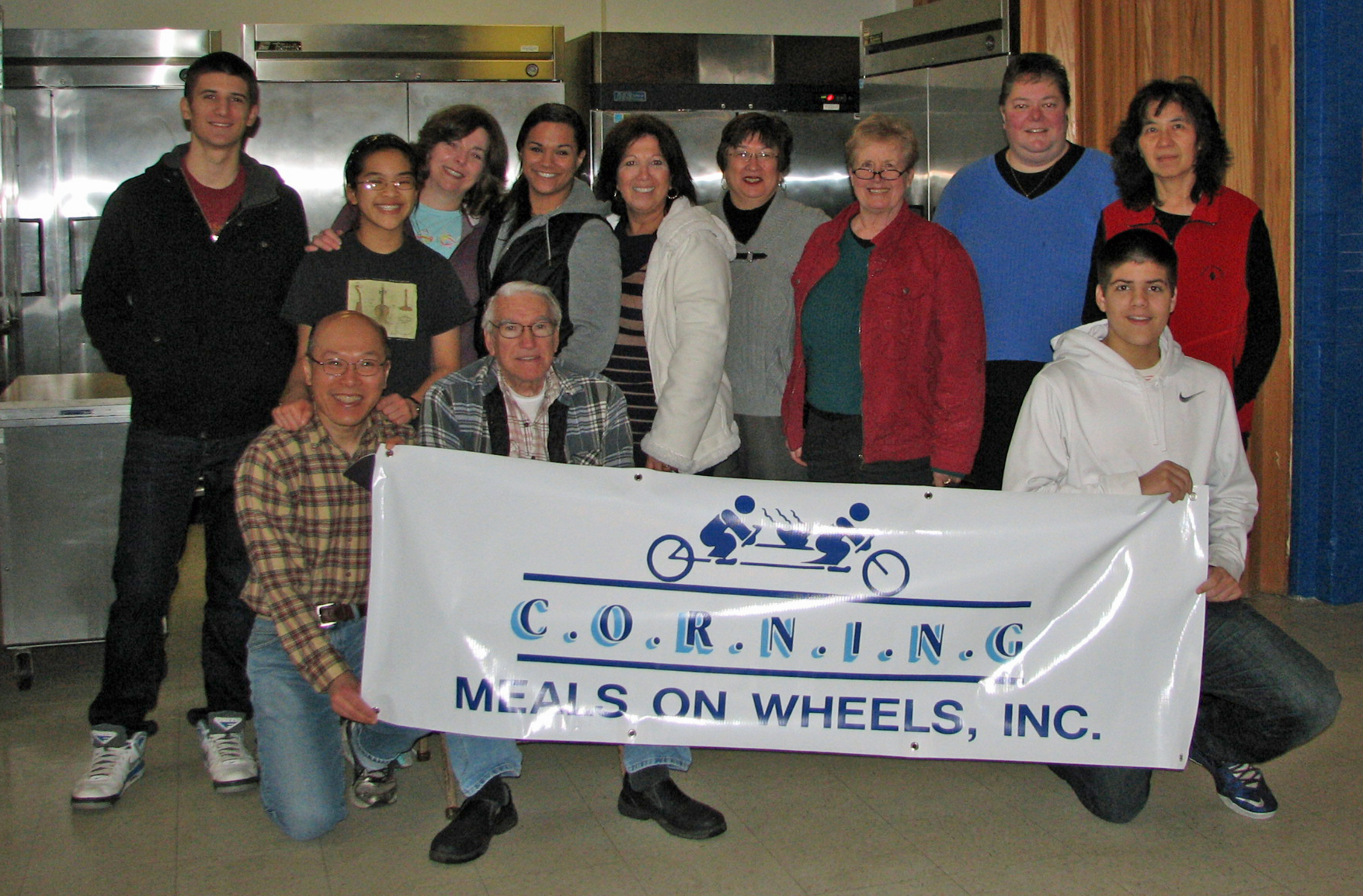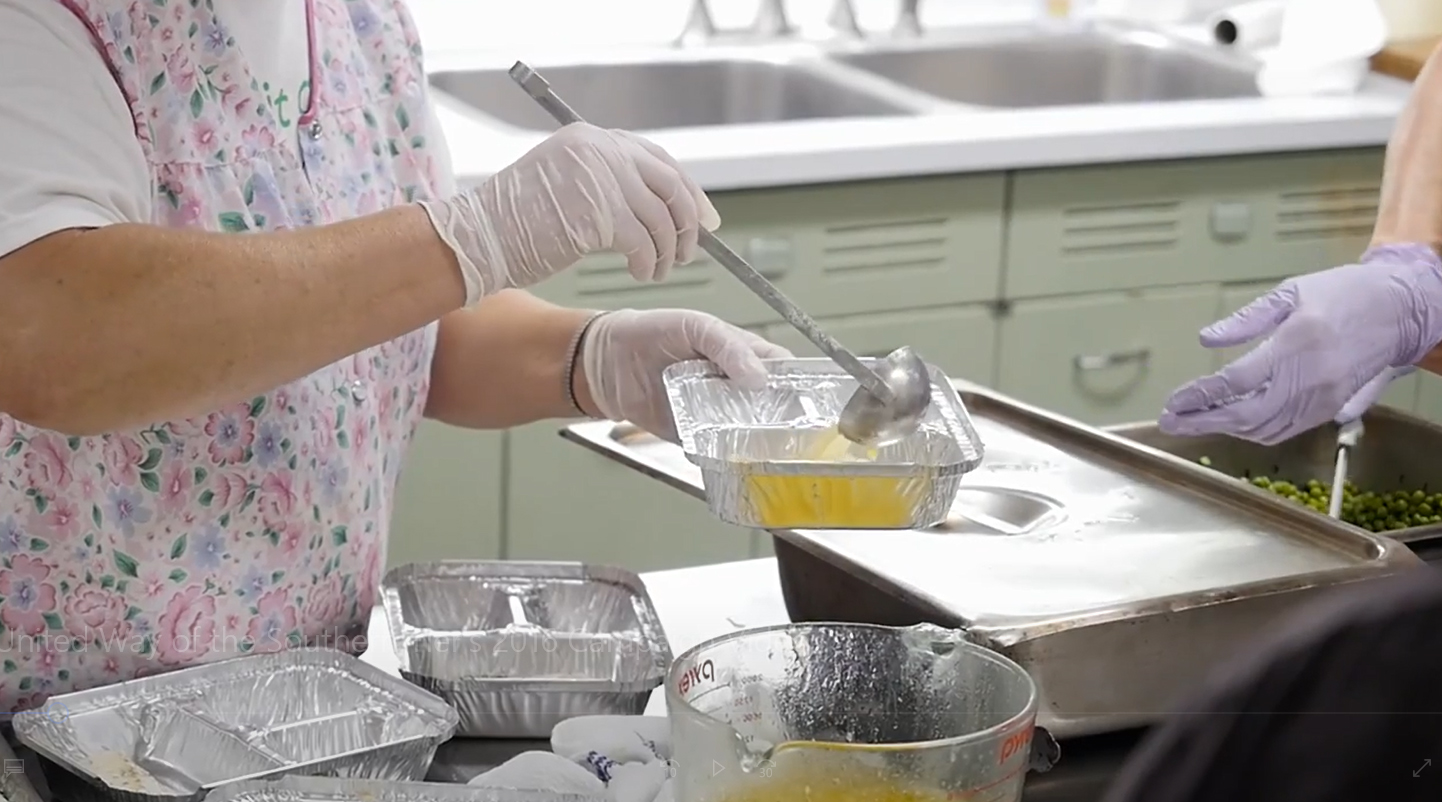 Our Mission
To nurture health, dignity, and independent living among people who need meals delivered to their homes.
Our Benefits
Our friendly staff and team of volunteers are committed to a variety of benefits for the people we serve:
improved health and nutrition
preserved independence
social interaction
daily routine
Preferred methods of payment are checks, money orders, and food stamps. Cash payments are also accepted.
2022 Statistics
Last year, we served 289 people more than 67,000 meals throughout the Corning - Painted Post School District.
volunteer miles: 48,000
cost to produce one meal: $6.71
government funding per meal: $1.29 (17%)
avg. client donation per meal: $2.09 (33%)
per meal deficit (need to raise): $3.33 (50%)
In 2022, our total fundraising need was $205,158. Thank you to everyone who volunteers and supports Corning Meals on Wheels!